POOL

Aquatics Center:
St. Matthew's Recreation Center includes an indoor Junior Olympic sized swimming pool with an observatory and bleachers. Classes and Lessons are available for ages 6 months to Seniors and include:
Aquasize, Aqua Zumba, Learn to Swim Group Lessons, Pre-School Aquatics, Private Swim Lessons, and More!!
Call us for our great pricing
Swim Lessons
Private Swim Lessons
Group Pool Rental
Lane Rental
GENERAL HOURS OF OPERATION
Yes, We are Open to the Public Contact Diane Cobbs for more information 856.629.2050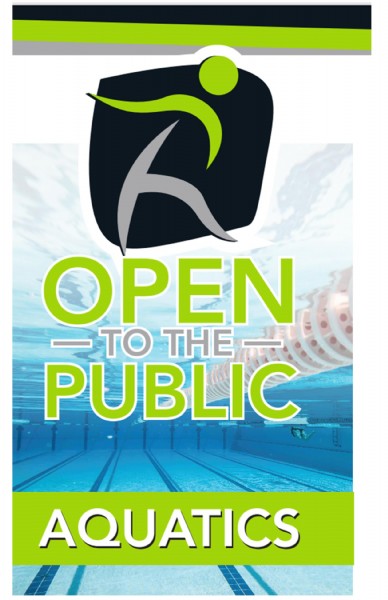 Hours for the Fitness, Aquatics and Tennis Center:
Current as of January 2015
Monday - Friday.............5:30am - 8:00pm
***Pool opens at 6:00am M-F
Saturday .......................7:00am - 2:00pm
Sunday .........................CLOSED
Operational Hours:
Monday - Friday 5:30 AM - 8:00 PM **Pool opens at 6:00 AM**
Saturday 7:00 AM - 2:00 PM
Sunday Closed
**
Membership = St. Matthew's Baptist Church Membership
Our purpose is to build awareness in the community, promote health and wellness and spread the "Good News" of Jesus Christ!
The Recreation Center is open for new sign-ups and tours!
We'll see you there!