Community Development Recreation Center
This exciting section is now open to the public!
Our purpose is to build awareness in the community, promote health and wellness and spread the "Good News" of Jesus Christ!
The Recreation Center is open for new sign-ups and tours!
We'll see you there!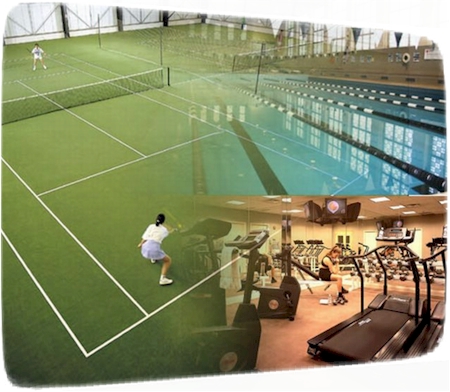 St. Matthew's Baptist Church revealed its 32 thousand square foot recreation facility housing a state-of-the-art fitness center, tennis courts and an aquatic center that features a Jr. Olympic size swimming pool. The recreation center offers diversified programs that encourage health and wellness to residents of the surrounding communities. We are open to the public please COME JOIN US!

PURPOSE:
Founded in 2000, SMCDC is an outreach of St. Matthew's Baptist Church. Its mission is to be a faith-based service provider. Our ultimate goal is to meet the physical, mental, spiritual, nutritional, social and educational needs of the community to enhance its quality of life.